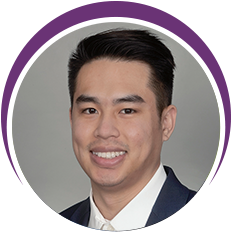 Brandon Huynh a staff accountant started working in public accounting at the start of 2020 while pursuing his Bachelor of Arts in Business Administration, with a concentration in Accounting at California State University, Fullerton.
To Brandon, there is a huge emphasis and priority in a family-oriented work culture at Cambaliza McGee. He believes that everyone is continuously pushing each other to strive and be the best they could possibly be here.
In his free time, Brandon enjoys spending time with family and friends, trying new types of food, and watching movies.