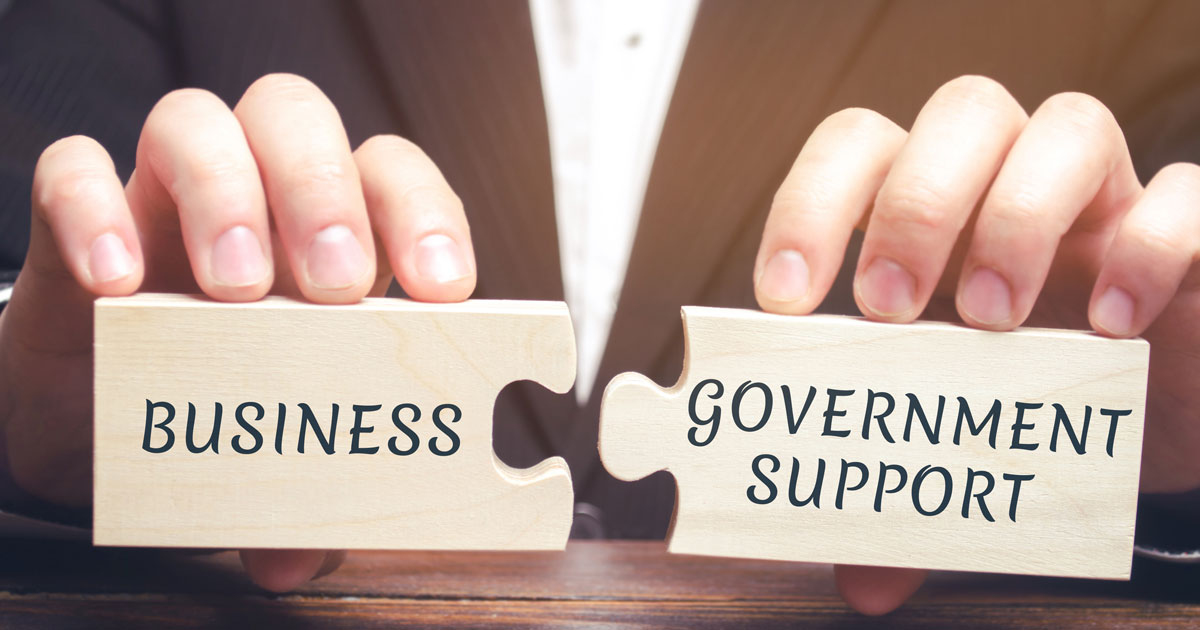 Eliminating Single Audit Stress
August 25, 2022
Let's face it; the word audit instantly sends a message to your brain that you have entered into a stressful situation. Many non-profit organizations are accustomed to the yearly Single Audit process. They have worked with their CPA to understand the process and requirements involved. For these groups, conducting a Single Audit is the "price you pay" for receiving federal funds.
But if you are a private, public, or for-profit company that had to rely on federal funding in 2021, your accounting team has entered unfamiliar territory. The federal funding you received could mean you have to conduct a Single Audit for the first time.
With the ongoing uncertainty of the pandemic, many organizations had to rely on receiving federal funds to lessen the impact on the organization. According to the Uniform Guidance, all non-federal government agencies and non-profit organizations that expended $750,000 or more in federal awards in a given fiscal year must obtain a Single Audit. This includes funds received from the Coronavirus Aid, Relief, and Economic Security (CARES) Act, American Rescue Plan Act (ARPA), and other federal coronavirus relief legislation.
How Can I Determine If I need a Single Audit?
Gather all the information you have regarding federal awards. Review the funding and the compliance requirements. Assess your written policies and internal controls and conduct a self-assessment of compliance requirements. When you reach out to your CPA, you will need this information to discuss how these federal funds may impact your taxes and audit situation.
Single Audit is a Complex Process!
The U.S. Government Accountability Office (GAO) outlines Single Audit requirements in the Yellow Book. This includes audit reports, professional qualifications, and audit organization quality control.
Audits are complex, and Single Audits go one step further. Not all CPAs have the experience or knowledge required to complete this specific audit process.
Our Commitment
At Cambaliza McGee, LLP, an experienced partner will conduct your Single Audit. Our team is here to guide you through what could be a stressful process- especially if this is the first time you are conducting a Single Audit.
We are not a one-and-done service. We partner with you to review federal funding guidelines, compliance requirements, and internal controls. Our goal is to help set you up for success - especially if your company will need to procure federal grants or funding in the future.
If you have questions regarding audits or Single Audits, reach out to our team. Let us show you why partnering with Cambaliza McGee LLC will relieve your stress during audit season.