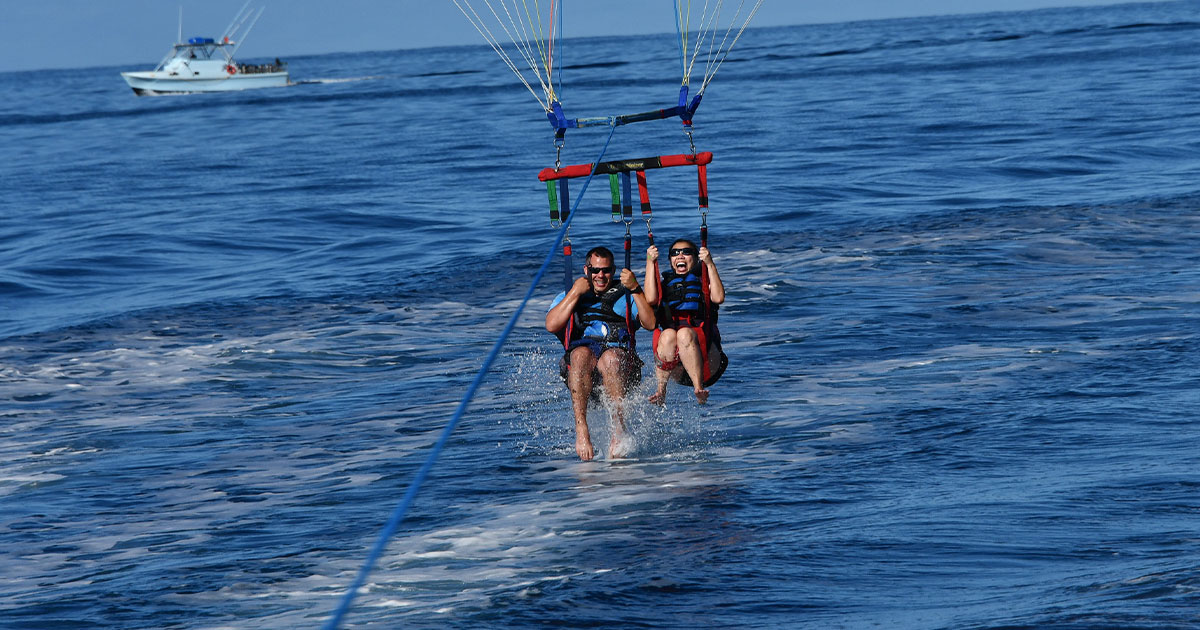 Thanh's Tips for Facing 40 Fiercely
October 07, 2021
Be vulnerable. Be bold. Be brave. Despite popular belief, facing personal vulnerabilities can help contribute to your success. Over the years, I've learned that not everyone will be kind or supportive, but there will be select people who will surely help you along the way. With that, I have aimed to contribute my own efforts in inspiring others to take action and take risk into their own hands.
Become a Mentor. As I look back, I am thankful for the mentors who have helped guide me when I was in school and at times throughout my career. Everyone starts from somewhere, and we're only here today because someone gave us an opportunity. By paying it forward, I hope to provide the same chance to those around me. To this day, I strongly believe that the best teachers are those that give us a sense of importance. Given that, I value the opportunities to give back to my community by mentoring others, connecting with someone through networking, or reaching out to share my own experiences and expertise.
Practice Gratitude. What keeps me grounded are the people in my life and the lessons I have learned thus far along the way. Life can often be overwhelming and complicated from time to time, but at the end of the day, reflecting on the many things I am thankful for are what remind me of their value. My family, friends, clients, and business associates remind me of the progress I've made and are reasons worth working hard for.
I am excited to boldly step into the next decade because I have plenty more to learn and give. To all the concerns and worries about turning 40, I encourage you to instead look forward to what's in store for you!