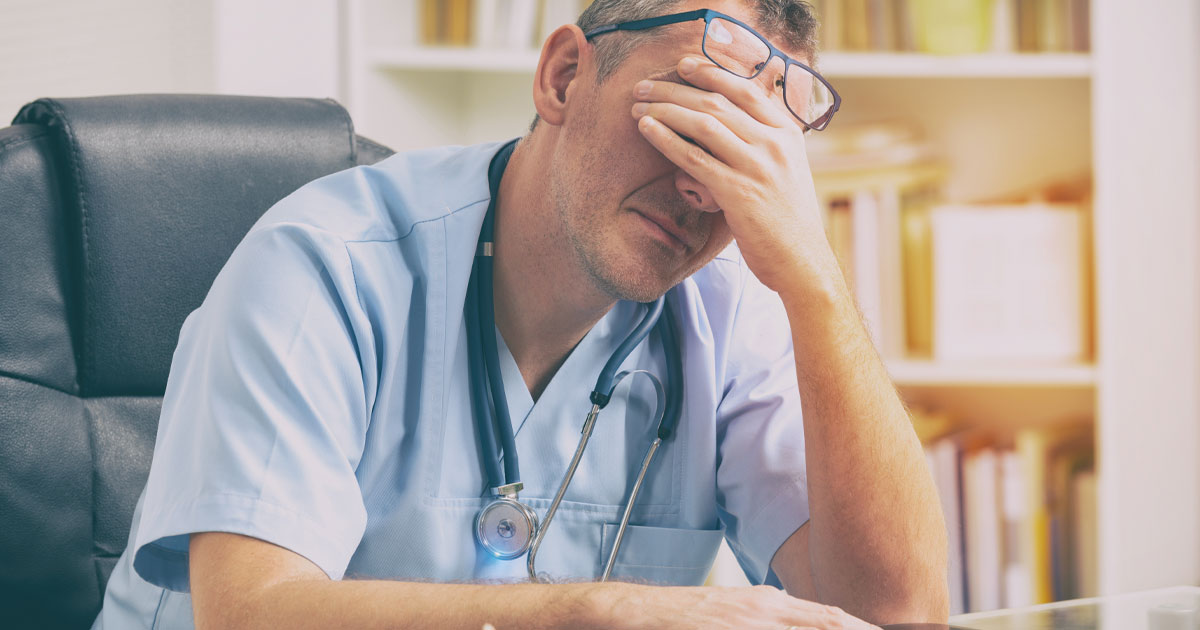 Thinking of Selling Your Medical or Dental Practice? Start Preparing Now.
March 17, 2023
Running a successful medical practice goes beyond obtaining your medical degree. Doctors, dentists, and optometrists have worked hard to get where they are today. Medical and dental school is tough, and only the strong survive. Most medical and dental professionals joined the medical profession to help people; they did not sign up for the complexities of running a business. While they may be the top specialist in their field, they most likely have no education or experience with business operations, accounting, and finance, leaving them vulnerable financially if they are not working with a knowledgeable CPA.
Medical and Dental Practices Need a Business Check-up
Today, medical professionals face a myriad of challenges, including running an office, complex billing and insurance regulations, and complying with state medical regulations. Many small offices have one person running the day-to-day business operations. Most lack the accounting knowledge necessary to run a successful practice. Combining those challenges with providing excellent patient care, you can understand why having a thorough check-up on the business health of their practice is essential.
Ignoring Retirement Planning
After a long career, many medical professionals plan to sell their practice. A recurring issue we run into with medical professionals is that they have not adequately prepared for retirement. Unfortunately, this is all too common. Many solo or small group practices do not have a 401(k) or a retirement plan in place. We recently worked with a new client who was retiring. He was a high-income earner for most of his career. He sold his practice for $2M, but this is not enough money to support his accustomed lifestyle in Orange County. The doctor didn't plan, and his former CPA did not work with him on business health analysis or ask him questions about his future plans. His unfortunate lack of planning will impact his quality of life.
Selling or Succession Planning? Start Preparing Now
Whether you have identified a succession plan for your practice or are considering selling your practice, understanding the transition and transaction process is critical. Another option for medical professionals is the increase of mergers and acquisitions of individual or group practices as larger healthcare organizations seek to expand their reach in specific communities. In all of these scenarios, it is imperative that you begin to take steps today, even if your plan is not to sell for another five years. If you own a large practice, you should have at least three years of financial statements reviewed and cleaned up if necessary to ensure you get the best business deal.
Before considering selling your practice, you must ensure your finances are in order. Meet with your CPA to discuss your goals and timelines. Understanding your financial goals, the tax outcome from the sale of your practice as a stock sale vs. asset sale, and what you want out of the sale will help us prepare you for your exit, whether it is retirement, semi-retirement, or merging your practice with a larger healthcare group.
Reach out to our team if you have questions, need a business health check-up or need to set up your strategic exit plan.